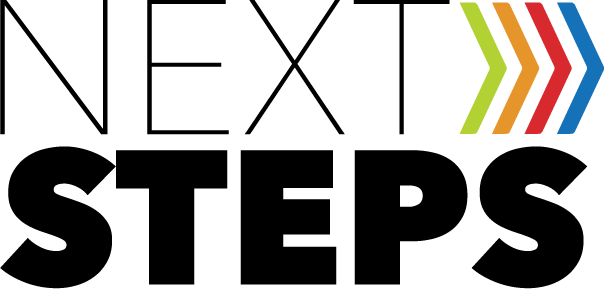 A class led by
Pastor Andrew Thompson as an introduction to membership, beliefs, ministries and mission of First Church.
SUNDAYS
5:30 - 7:00 PM | N116
Class starts February 9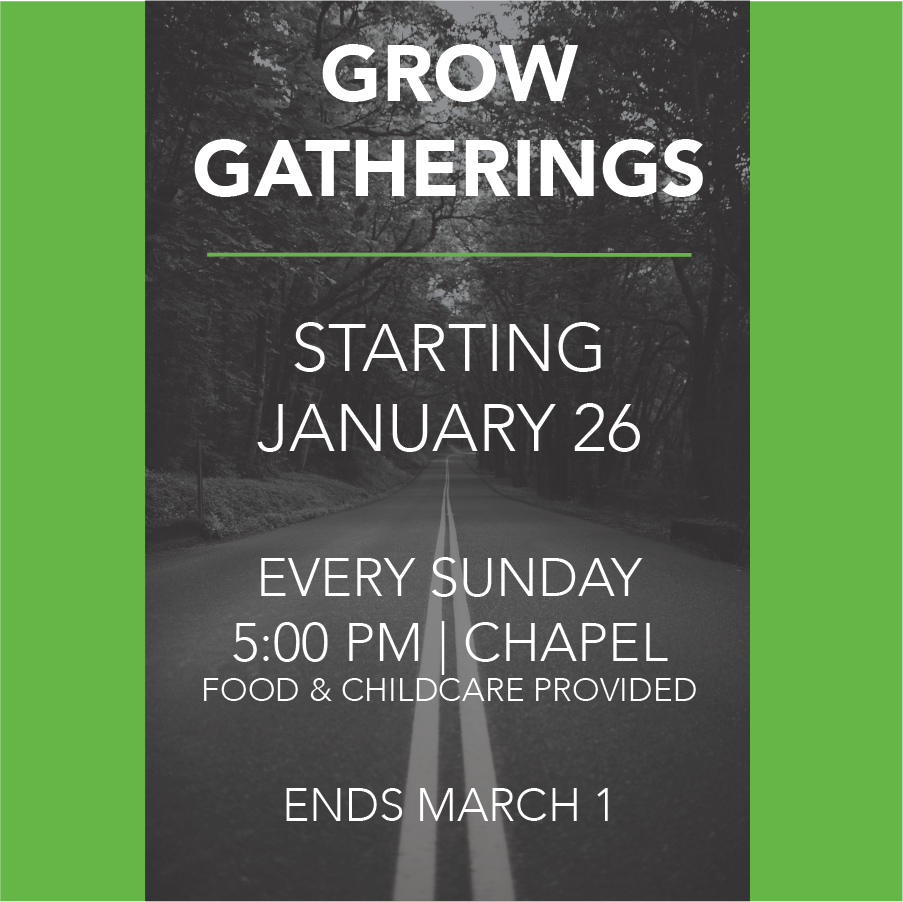 Grow Gatherings
JOIN ANY TIME!
Are you interested in a small group but want to know more? Grow Gatherings are sessions that provide an opportunity for you to experience our small group format before you make an ongoing commitment.
Join any time!

Bread of Life Totes

An easy way to help our neighbors in need. Just pick up a tote, fill it with toilet paper and/or feminine hygiene products and return to the Atrium by 2/9.
A healthy biblical perspective on Human Sexuality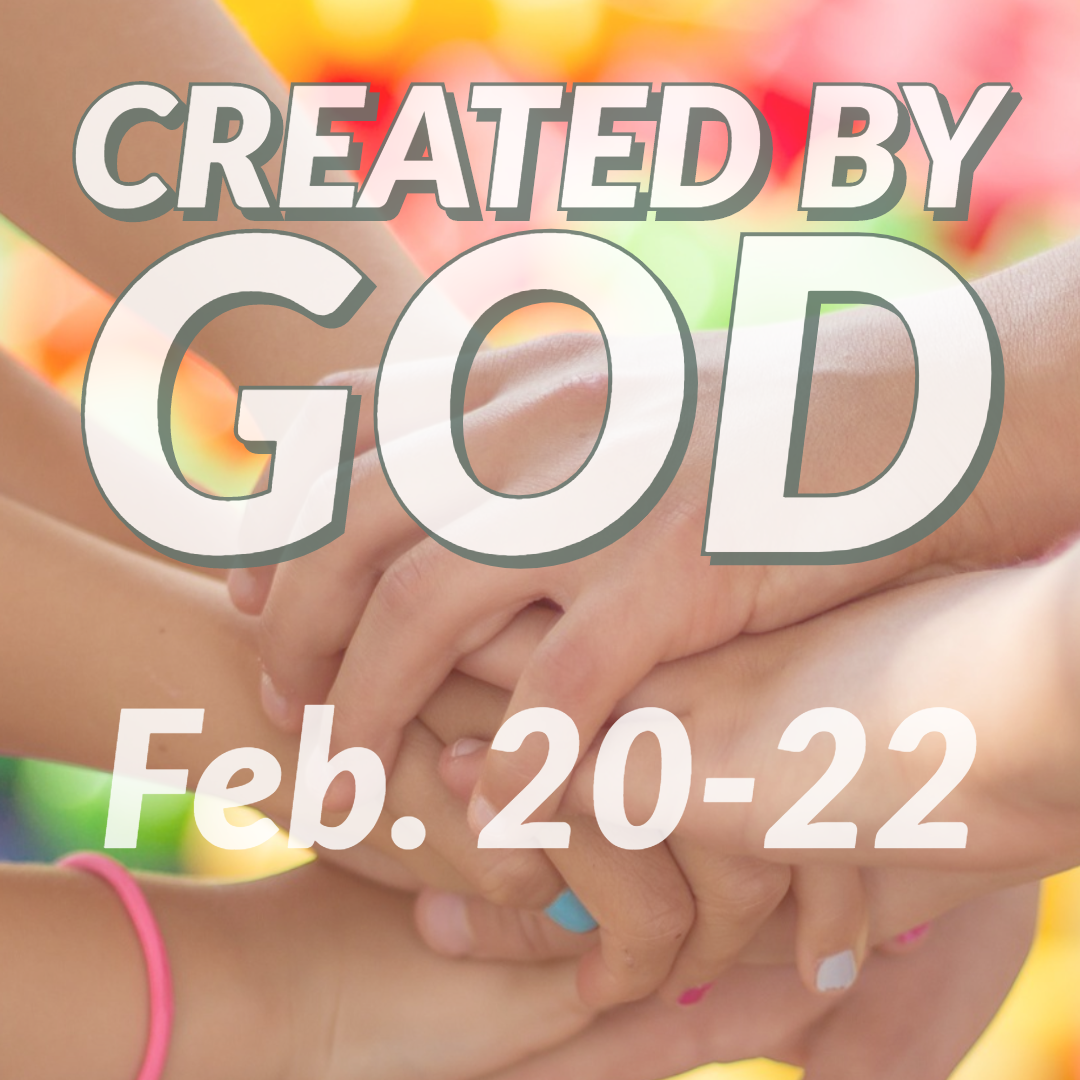 A class offered to 5th, 6th & 7th Graders
CHILDREN'S MINISTRY SPOTLIGHT
A CHALLENGE to our congregaton!
Now that you have gotten to know two kids, please pray for them this week.
Watch for more about our children's ministry here and the worship handut.
A memorial service for Sara Fixmer will take place on February 13th at 11:00 a.m. in the Chapel.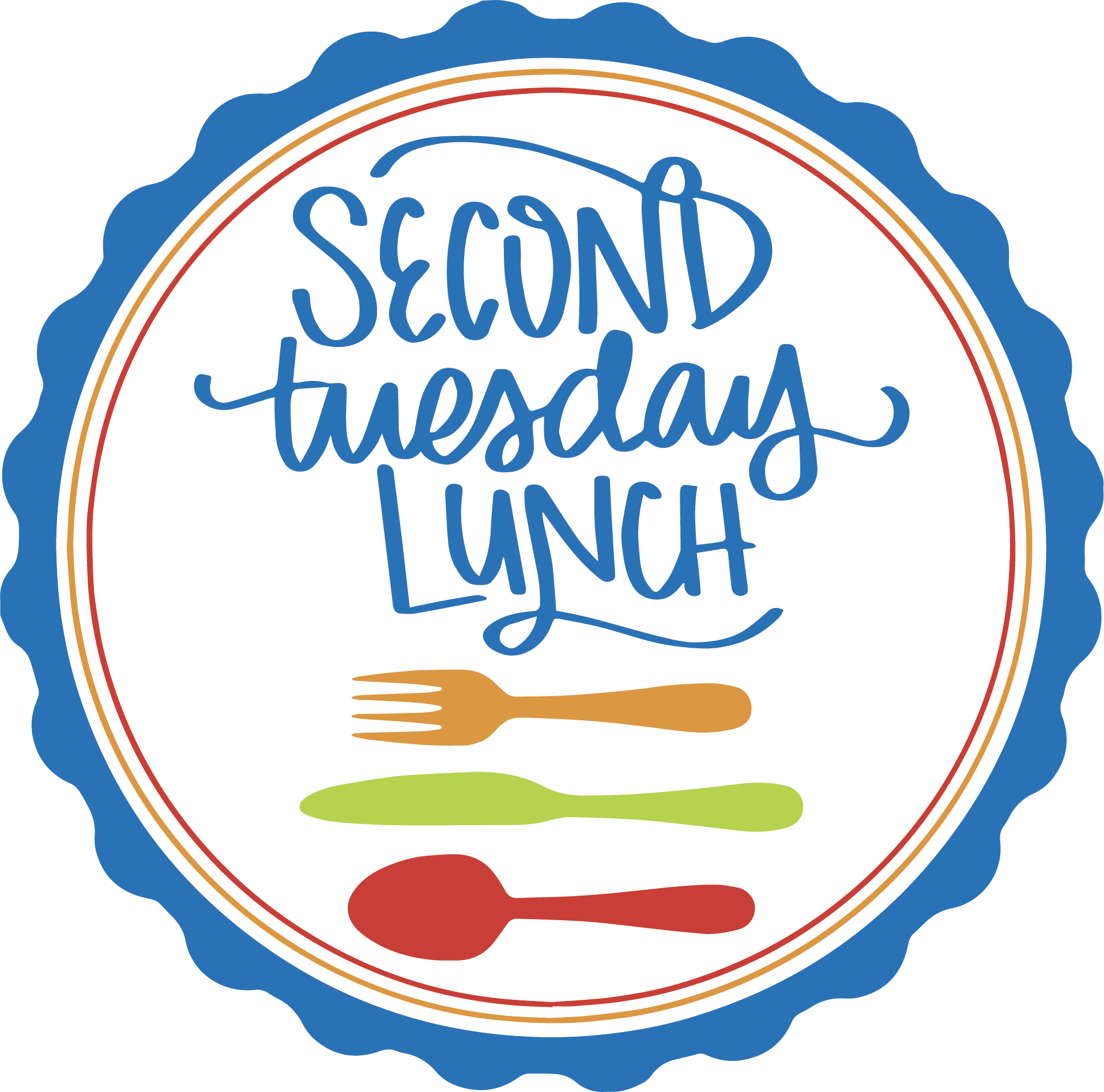 Retiree Lunch
Feb. 11 | 12 PM | N109

Chaplain Scott Martin from the Arkansas Children's Hospital NW. Please bring brand new stuffed animals to donate to the children's hospital.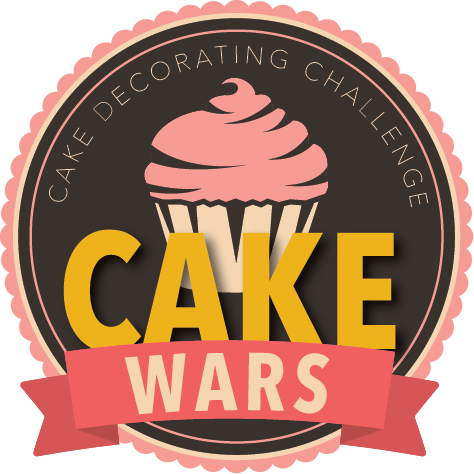 FEB 16 | 5-7 PM | FLC

Grab your team and compete for the best decorated cake.